Nearly every work environment experienced drastic change over the past year, but the shifts affecting contact centers are likely to be among the most long-lasting. For many businesses, contact centers shifted from being a support function to serving as the primary customer interface. Migration from cubicles to home offices was an abrupt and often rough transition. However, a robust set of technological advances, including AI-supported functions, such as intelligent call routing, self-service capabilities, and chatbots, as well as increasingly advanced analytics, offered a response to the new pressures placed on contact centers.
The global market for contact center software was $20.5 billion in 2020 and is predicted to grow 21% per year until 2028, according to Grand View Research. Within this market, interactive voice response (IVR) accounted for 23% of revenue and services for 42%. Despite a steady move to the cloud, on-premise solutions still accounted for 59% of the market. This proportion is likely to reverse within a few years, however, because of the agility, ease of maintenance, and ability to support remote workers that cloudbased contact centers provide.
Intelligent automated call routing

Company Nurse has been providing nurse triage services for workers' compensation since 1997. Its mission is to mitigate the impact of workplace injuries by facilitating the delivery of appropriate care and helping to launch the claims process. In doing so it supports improved outcomes and reduced costs. Available on a 24/7 basis, Company Nurse also ensures that the appropriate reporting is conducted and regulations are followed after an employee calls in to report an injury. In about 60% of cases, the call is routed to a triage nurse, who then directs it to the appropriate type of nurse for a consultation. The outcome may be a referral to an appropriate point of care, which differs for each employer, or—for minor incidents—instructions for self-care.
The company had been using an automated call distribution system to route calls to the nurses, but the system was limited in its scalability and feature functionality. "Our contact center is our core business," said Henry Svendblad, CTO of Company Nurse. "It is not a support function for a different primary business." In order to select a system that would grow the business and meet customers' needs, Svendblad investigated and tested a number of market leaders' products. After evaluating several systems, he conducted a trial using Genesys and selected its call center platform.
"Genesys had a well-integrated system with the functionality we needed," commented Svendblad, "and we were able to include some HIPAA features." In addition, the architecture was compatible with Amazon Web Services, which was the direction in which Company Nurse was heading for its migration to the cloud. Intelligent skills-based routing directs the call to the individual who is appropriately licensed in the state and has the required background.
Because of the critical nature of the contact center to Company Nurse's activities, the rollout was incremental and cautious. "We set up a lab where the nurses could practice," he added, "and started with a small number of changes." Rather than trying to activate all the features at once, the company put together a road map to time the introduction of features, such as scheduling, forecasting, and workforce engagement management, which included a balanced scorecard. "The balanced scorecard seemed to create the most behavior change," noted Svendblad. "Handle times went down 10% and we got almost 300% ROI in under 5 months, as well as increased adherence to our policies."
Once the call reaches the contact center, a variety of analytics are available to evaluate service level. "We have an excellent response rate," he noted. "We answer calls within 15–20 seconds and have essentially an abandonment rate of zero." A dashboard provides real-time information. In addition, a rich set of APIs allows integration with partners such as healthcare companies, payers, or employers. Company Nurse's eventual goal is to provide some level of self-service for its clients' employees and to move to an environment in which the majority of interactions become digital, Svendblad explained.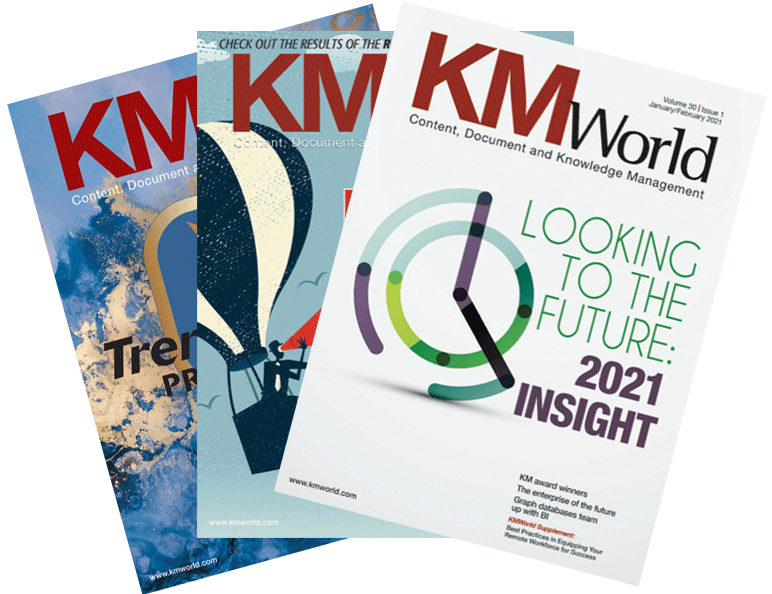 Please enable JavaScript to view the comments powered by Disqus.


Read More:The growing role of AI in the modern contact center