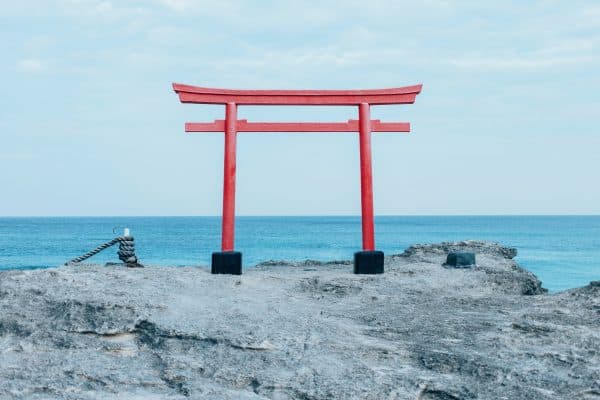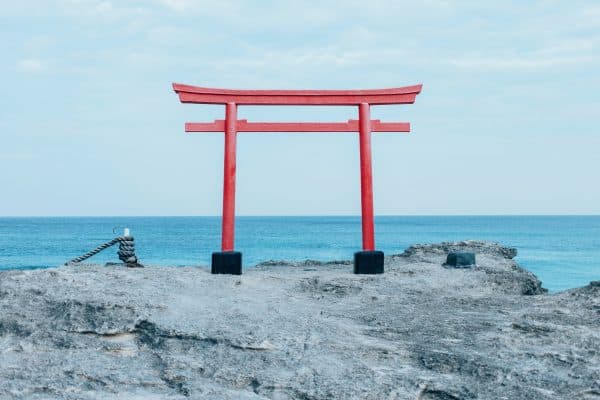 Workmate, a Southeast Asian Workforce Management Platform and marketplace for informal workers, has reportedly acquired a senior secured loan of "up to $10 million" from Lendable Inc., a provider of debt to Fintechs in emerging and frontier markets.
As mentioned in the announcement:
"A committed amount of $1.5 million will be available for immediate use to support Workmate's worker marketplace. This partnership will enable Workmate to onboard more workers in Indonesia and Thailand, and pay their wages in a fair, timely manner."
The update also noted that there are around 160 million informal workers residing in Southeast Asia who collectively "receive $320 billion in wages per year." Without the certainty and protections "enjoyed by formal employees," informal workers face challenges "finding fair and regular employment."
The update pointed out that these consumers are often "subject to unfair employment practices, such as wage disputes or late salary payments." This myriad of challenges "significantly reduces income for informal workers and businesses report a ~30% loss in productivity caused by the inefficiencies in the informal labor market," the announcement revealed.
Workmate's digital platform that currently operates in Singapore, Thailand and Indonesia, allows workers "to find jobs quickly, be paid on time and demonstrate the quality of their work to new employers," the update noted. It also mentioned that during the COVID-19 crisis, Workmate's business "grew 200%."
The announcement further revealed that Workmate's focus on essential services, like warehousing and delivery, "met key economic needs during the pandemic and offered jobs at a time when unemployment rose." Workmate "navigated the pandemic in both Indonesia and Thailand, two countries that had significantly different approaches to covid lockdowns," the announcement noted.
As mentioned in the update:
"Workmate is Lendable's third client with presence in Indonesia and first in Thailand. Lendable's facility will allow Workmate to deepen its presence in Indonesia, while solidifying its market presence in Thailand."
In Thailand, a more developed market, Workmate is "allowing typically marginalized informal workers to enter the formal economy," the release noted while adding that as an example, in Thailand, Workmate's placed workers "are 63% female and across both markets, Workmate's data shows that women are more reliable workers, underscoring the importance of providing equal access to opportunities across genders."
The release also noted that as a 2X eligible firm, Lendable is "proud to support Workmate as it creates opportunities for women across SE Asia."
Mathew Ward, Founder & CEO, Workmate, stated:
"In Lendable we have found a strong partner who we are excited about working with to help us scale our platform across Southeast Asia. Lendable's focus on supporting companies who are building innovate solutions to help people in emerging markets means that they understand the external challenges we face, and bring with them a wealth of experience in addition to the financial support they provide. We are excited about this partnership and the opportunities for growth it presents for us in the years to come."
Aaron Collett, Head of Asia Origination, Lendable, remarked:
"We are thrilled to close this partnership with Workmate and enable the team to meet the rapidly growing demand for their services. Workmate has been worker-oriented from day one, pounding the pavement to onboard workers and learn their pain points. Workmate's adaptability has allowed them to overcome challenges and use technology to serve a difficult-to-reach market. Targeting informal workers is an important, but under-profiled, avenue to achieve financial inclusion. We are excited to see how the facility empowers the firm to pursue innovative solutions as a market leader and champion for informal workers."
(function(d, s, id) {
var js, fjs = d.getElementsByTagName(s)[0];
if (d.getElementById(id)) return;
js = d.createElement(s); js.id = id;
js.src = "https://connect.facebook.net/en_US/all.js#xfbml=1&appId=437085816335667";
fjs.parentNode.insertBefore(js, fjs);
}(document, 'script', 'facebook-jssdk'));



Read More:Southeast Asian Workforce Management Platform Workmate Secures Debt Financing of up to