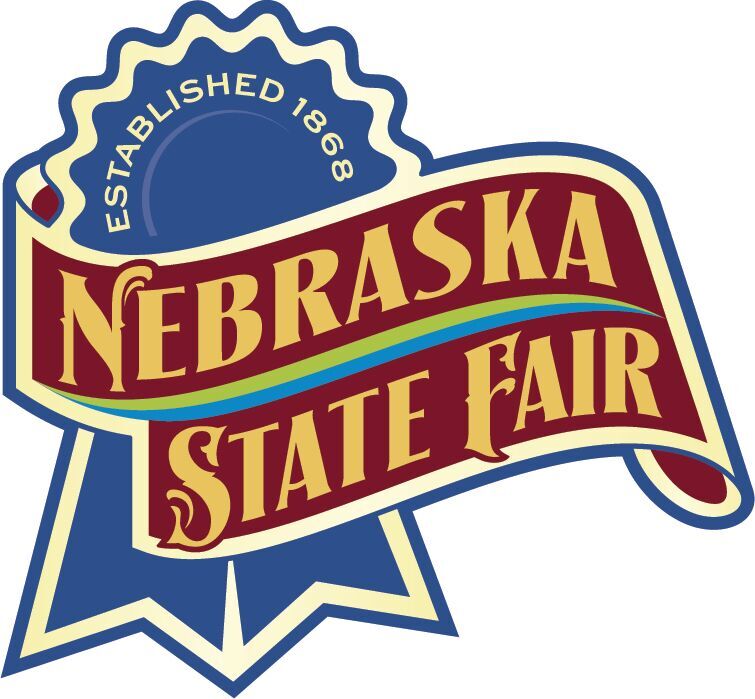 Robert Pore, Grand Island Independent

GRAND ISLAND – With the Nebraska State Fair set to start on Aug. 27, volunteers still are needed for the event, according to Courtney Lierman, Grand Island Chamber of Commerce's vice president for workforce development.
Lierman works with the Nebraska State Fair in coordinating and recruiting the volunteer workforce for the 11-day fair.
"We are well into the recruitment process in getting volunteers signed up for the Nebraska State Fair," she said.
With the Fourth of July behind us, Lierman said, "we are in full force" when signing up volunteers for the fair.
"It is all hands on deck as we plan for a full Nebraska State Fair this year," she said.
Last year, the State Fair, while still running its full 11 days, was pared down because of the ongoing COVID-19 virus as concerts, the carnival and other events were canceled.
Lierman said the volunteer recruiting campaign starts in early May when the annual Volunteer Appreciate Banquet takes place.
"We will be recruiting all the way up until the fair begins," she said.
Volunteers range from school kids to senior citizens. Lierman said there are a variety of jobs available for volunteers. They operate three volunteer shifts daily during the fair.


Read More:Nebraska State Fair looking for volunteers | State and Regional News